Shop in store
Resellers
See our resellers below.
Do you want to be our reseller? Contact us if you are interesed in being our reseller!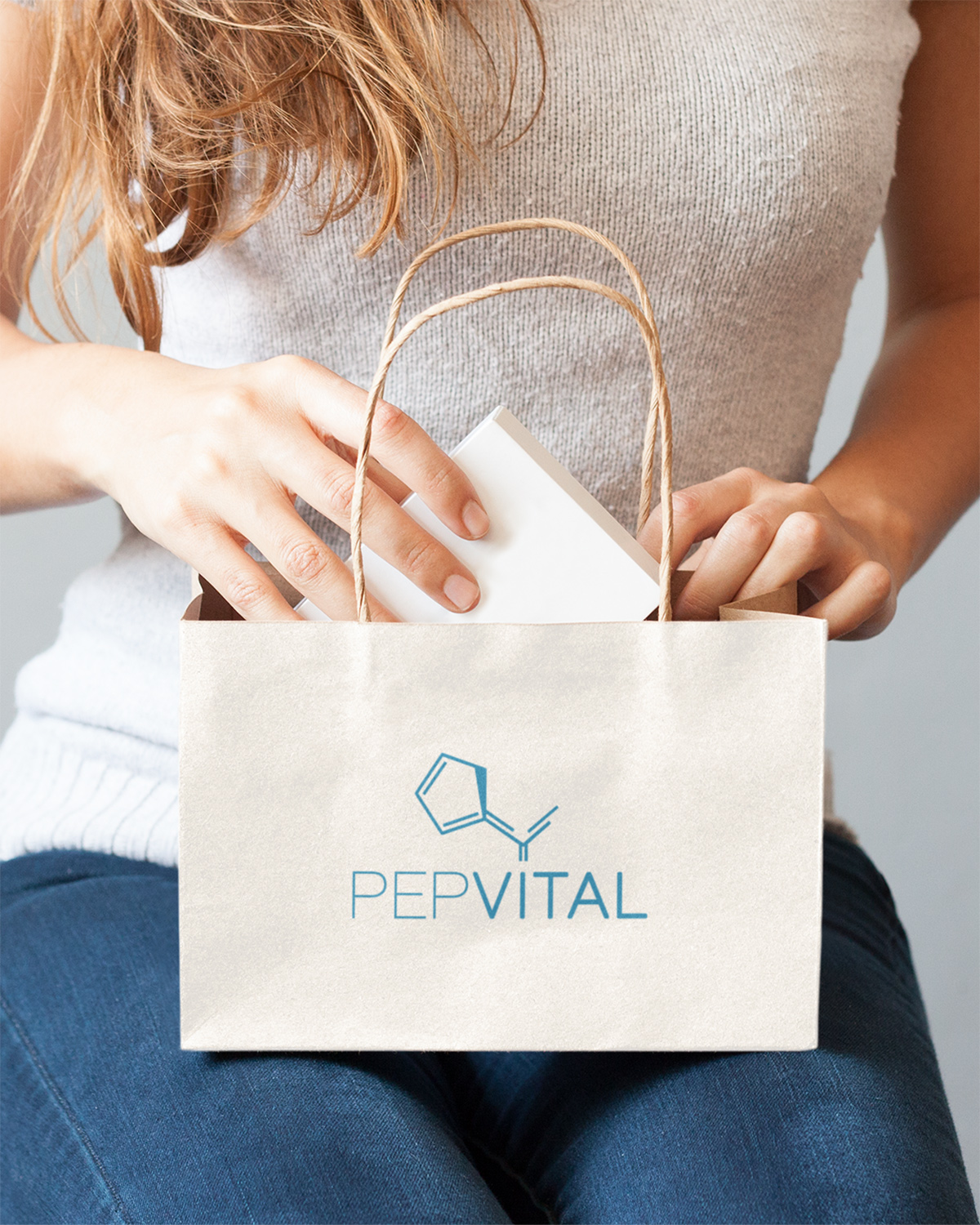 Blume Sjukvård
Address: Vasagatan 42
City: 411 37 Göteborg
E-mail: info@bluhmes.se
Web: www.bluhmes.se
Address
Hulttjärnsvägen 1
438 35 Landvetter
Customer support
Support by mail and phone weekdays 9-16 A.M.