Free shipping in Sweden- 5 euro in europe
Original Khavinson Peptides  Regain and maintain quality of life
Peptides communicates with the cells in the body to maintain the organs functions. Aging naturally reduces production of new peptides and proteins in the body.
REviews from our customers
Customers are very pleased with the result of our peptides
"The ache in my hips have reduced and dissapeared after taking Sigimur repeatedly. Before my hips started to hurt when laying down wich resulted in bad sleep. "
"I have tried this for a year now. It works really well. I could never manage to play tennis and golf almost every day without the peptides."
"I am a carpenter and works a lot with my hands, and therefor it often hurts in mu hands and thumbs. Especially the day after working hard. After taking Sigimur for 10 days my pain is gone."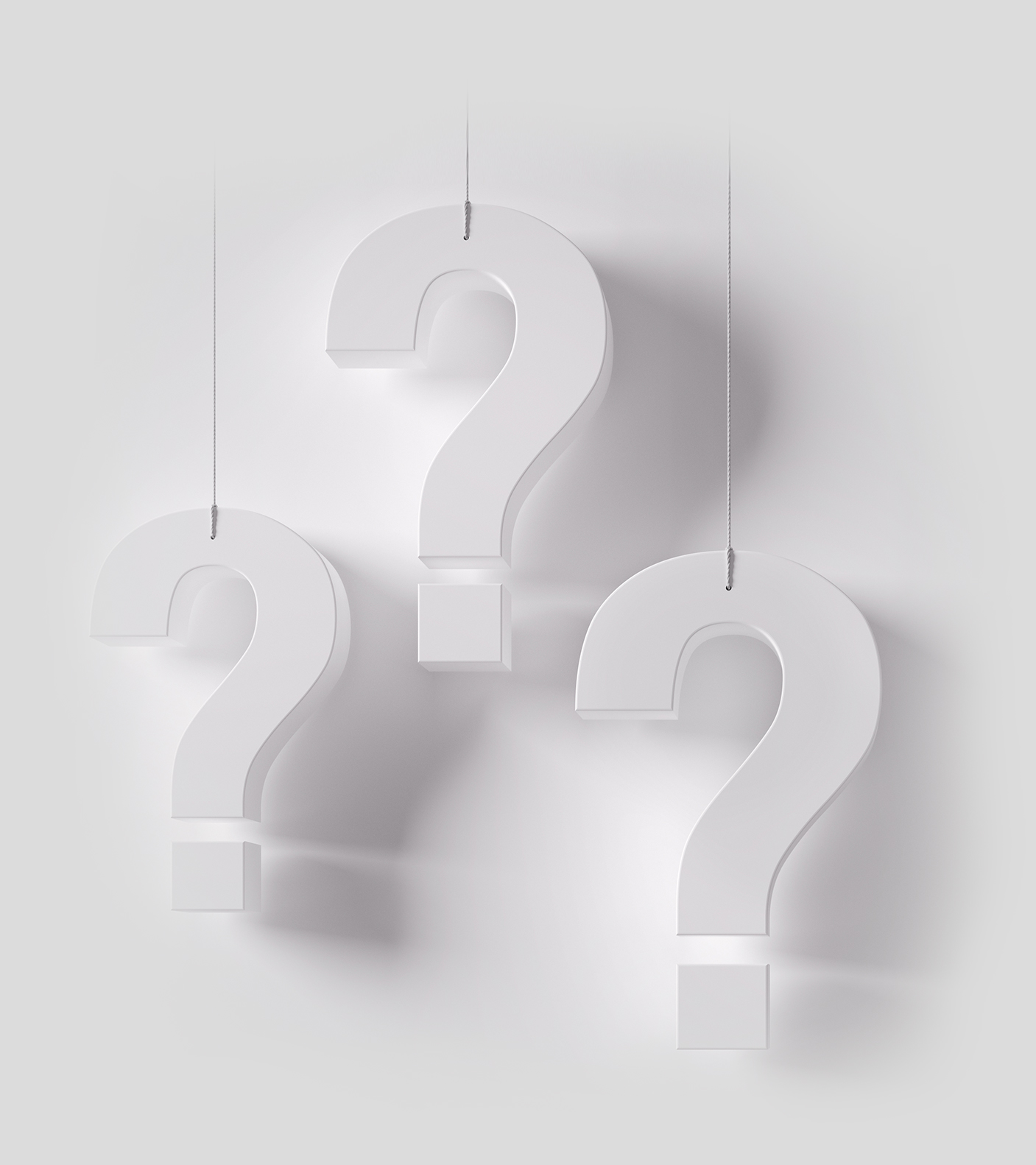 Peptide knowledge
We answer the most commin questions about peptides.
Understanding the functions of the body and what happens in the body when aging is not that easy.
To make it easier for our customers we answer the most common questions in our FAQ.
About peptides
What is peptides?
Peptides are the messengers of the human body that tell the cells how to supply all the body's functions.
 Scientifically speaking, peptides are small chains of amino acids. Just like proteins, but the difference between peptides and proteins is that the peptides contain fewer amino acids than the proteins.
Address
Hulttjärnsvägen 1
438 35 Landvetter
Customer support
Support by mail and phone weekdays 9-16 A.M.